Engagement
Combining the positive energies of all employees with an inclusive management approach and ensuring customer satisfaction is paramount in our activities and company development.
In this way, we aim for the professional fulfilment of all employees in a working environment based on trust, mutual respect and sound ethical principles, clearly demonstrated both internally and externally to Group Pourprix.

Team spirit
Each individual employee working as part of the common collective team, will enable us to achieve or surpass our shared objectives.
Each individual will contribute to creating an environment of listening, benevolence and complementarity skills, to build an efficient process and build a platform for collective success internally and externally with our customers and other stakeholders.
Expertise
Our passion will drive us, setting an example to strive for perfection in all our activities, to sustain and develop them.
Individually and collectively, we must constantly try to reinvent ourselves, to improve ourselves, to recognise and combine each other's talents, to cultivate the energy of entrepreneurship and to innovate in everything we do.
Our engagement & our action
For a lasting corporate citizenship
Since its establishment in 1883, successive generations at the head of the Group POURPRIX have always considered that the company was more than just an economical enterprise and that it should carry meaning and convey ethical values. The company must support its mission, while considering team well-being, our ecosystem and the environment.
In the same spirit, we continue to move forward with common sense and respecting those we meet on the way. Thus, Group POURPRIX and its subsidiaries act in accordance with strong ethical values, so that our actions have a positive impact, both socially and environmentally. All team members are engaged to ensure sustainable and responsible development of our activities.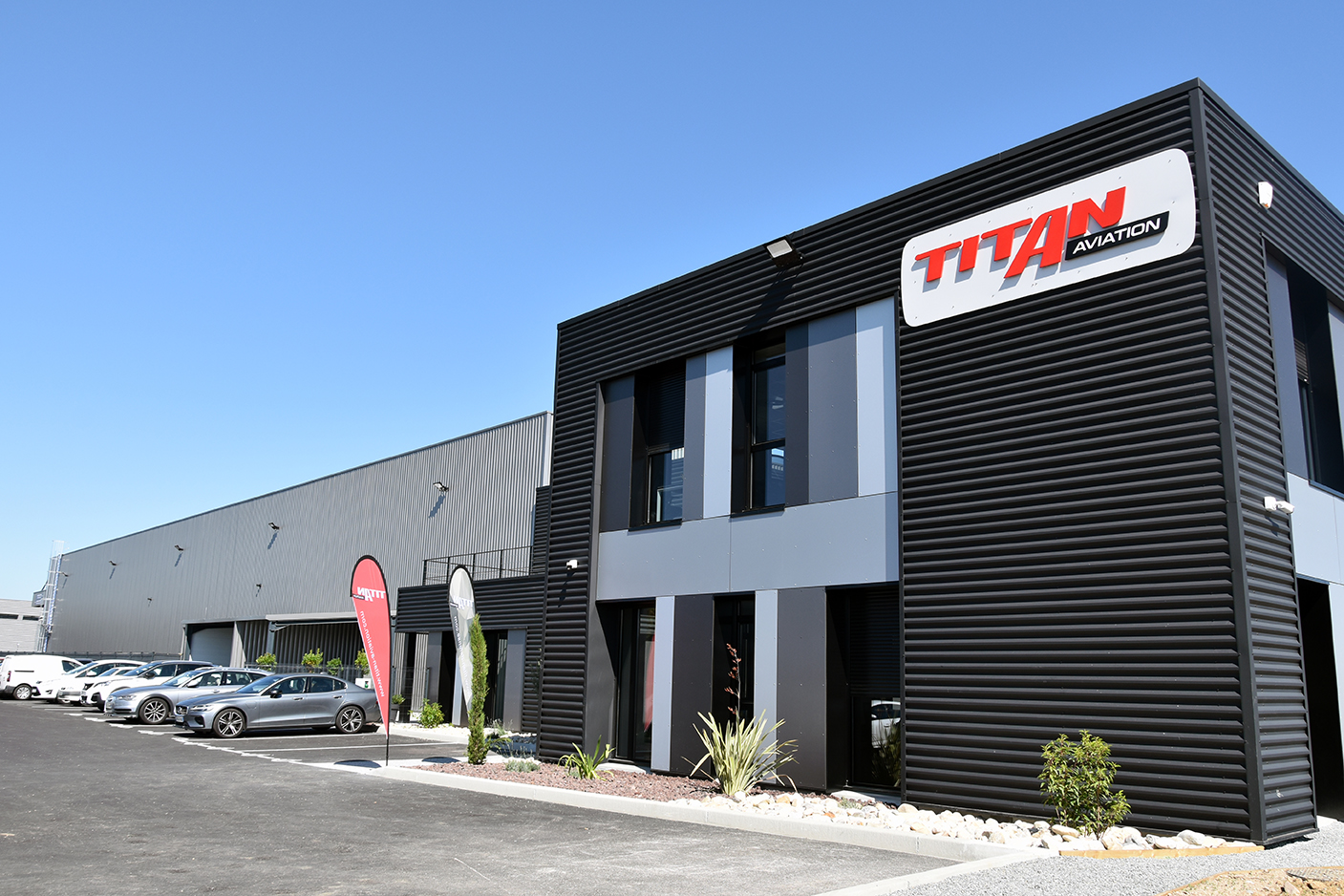 Since its inception, the Group POURPRIX has always managed its development responsibly, by continuous reinvestment and thereby ensuring its sustainability and growth.
In this way, the company has remained robust and resilient during uncertain economic conditions. The Group has always been agile, adapting its businesses activities commercially and culturally and thereby developing business in Global markets.
Proud of its past, the Group continues to build its development on trust, in its teams and on ethical principles in order to always develop win-win and long-term partnerships with its customers and suppliers. As such, the ethics charter has been in force for nearly 10 years.
Group POURPRIX pledges to continue its activities and development by further improving the quality of its products and services and by continuous improvement in terms of operational efficiency and discipline in cost management.
The Group pays particular attention to the quality and engagement of all employees, in particular to meet the challenges related to the development of its businesses and to lead the continued positive transformation of the organization.
To ensure the group is strategically positioned to meet our future business needs, we will continue to anticipate required team competencies and develop employee skills.
For more than 10 years, the Group has focused its business on the design, production, maintenance, and overhaul of commercial and military refuelling systems.
To achieve its development objectives, the Group will:
Engage in constructive and meaningful interaction with all employees, in France and abroad, utilising an inclusive management approach
Build a forward-looking employee skills requirement map
Attract, recruit and integrate the best available talent
Recruit, train and develop young people
Train and develop all employees to deliver their best work and reach their full potential
Deploy an appropriate remuneration policy, promoting collective and individual performance.
The POURPRIX Group also pledges to build its development on cultural diversity within its subsidiaries, in France and abroad. In this spirit, the enrichment of its employees, diversity and gender equality are the core consideration of General Management and all managers.
The POURPRIX Group also believes in the future of the younger generations. Therefore, young people are trained in our various professions through work-study programs and through the hosting of interns, with the objective of giving them opportunity, experience, skills development and autonomy.
In order to guarantee the health and safety of its teams, the Group continuously assesses the risks associated with its activities and carries out employee training to raise awareness of occupational safety and corrective actions of identified business risks.
Any significative incident and accident will be analysed with the CHSCT support to understand root causes and to take action to prevent recurrence.
In addition, the Group is strengthening and training its team of first aid trained staff.
The Group also promotes innovation in all areas. In recent years, it has successfully focused on digitizing its products and services.
Electrification and alternatives to greenhouse gas emitting products is now our core focus of innovation and product development. The Group actively participates in achieving overall greenhouse gas emission reduction targets and wishes to enable its customers to drastically reduce the carbon impact of their operations in the near future.
The Group does everything in its power to allow its employees to work in the best conditions and to guarantee their health and safety. For example, Pourprix Group regularly assesses all its activities to help improve the quality of life at work and to provide the best possible working environment for employees.
In 2015, the Group invested in the construction of a factory in India, near Mumbai, to allow its teams to work in safety and to offer customers in the region the best quality standards.
In 2019, the offices and social areas of its Aix-en-Provence (France) site were completely refurbished and in 2020, the Group finalized the construction of a new state-of-the-art factory in Arnas, meeting the latest environmental standards.
The Group's actions to limit the impact of its activities on the environment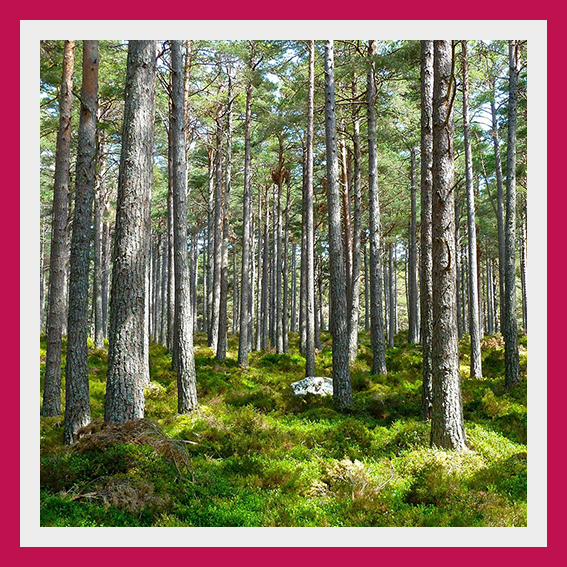 Compliance with regulatory and legal environmental requirements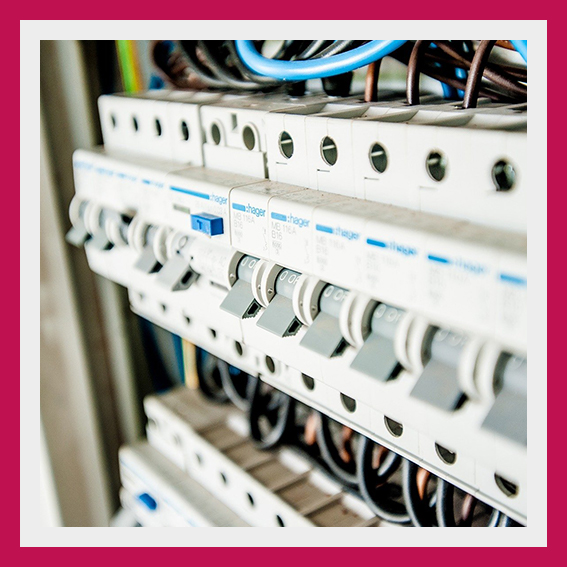 Control of energy expenditure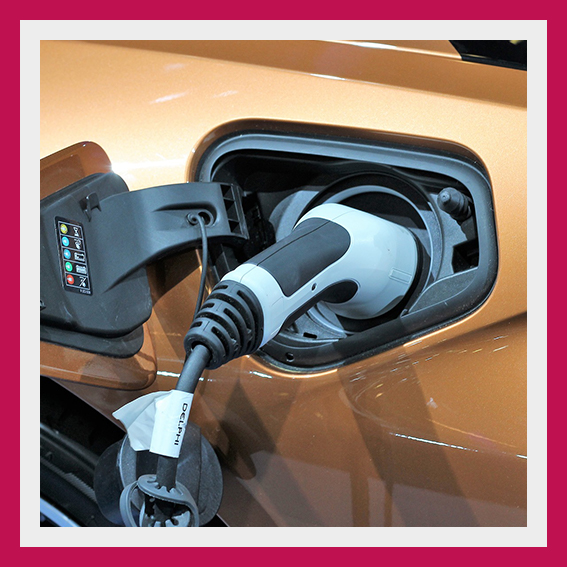 Modern and well-maintained vehicle fleet favouring models with low CO2 emissions and as far as possible electric or hybrid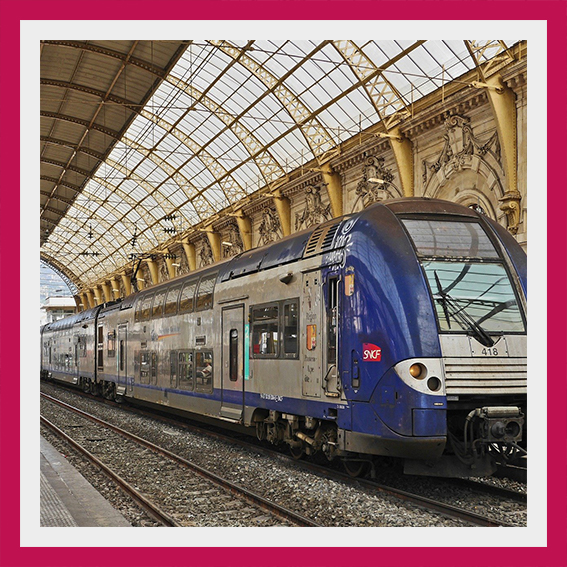 Responsible business travel favouring the least polluting mode of transport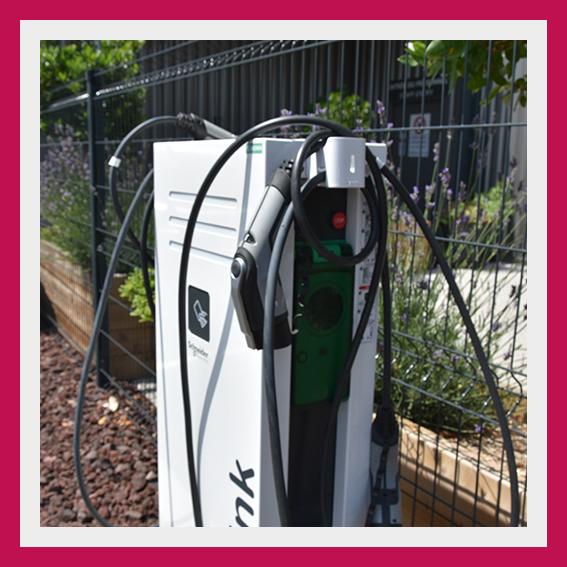 Installation of charging stations for electric vehicles on the Arnas site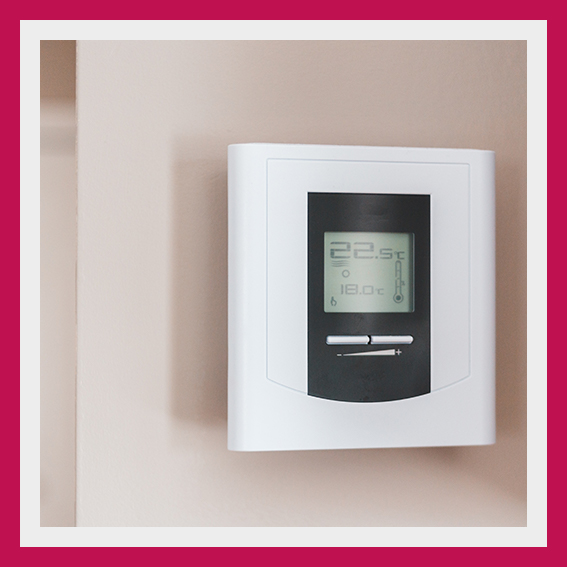 Installation of efficient air conditioning / heating system associated with optimal insulation of buildings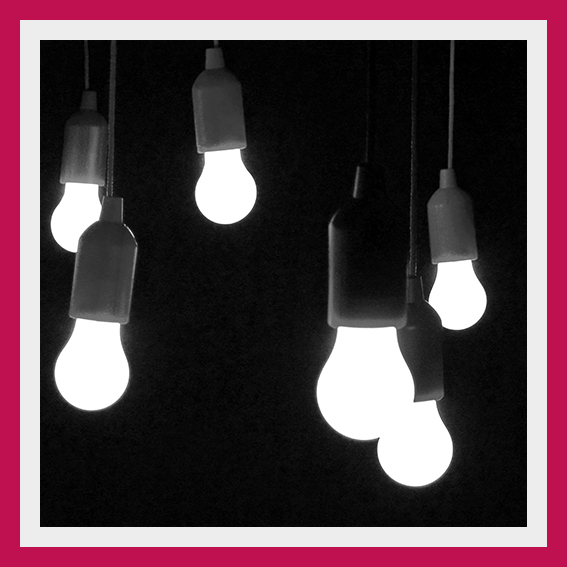 Installation of economical lighting systems (Led)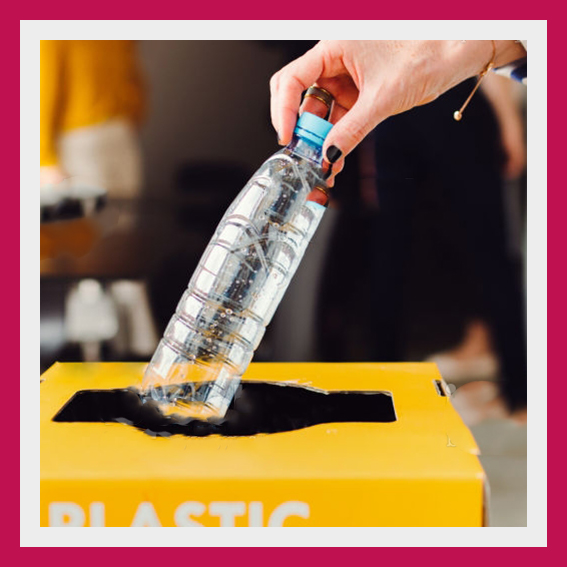 Staff awareness of eco-policies and initiatives
Selective sorting and recycling of industrial and office waste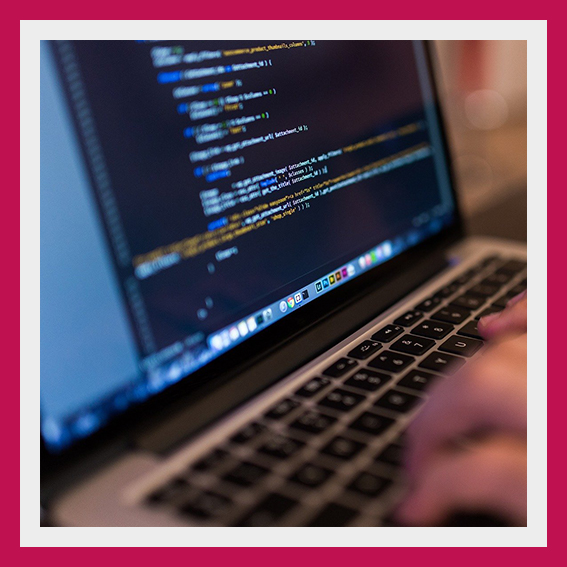 Recent IT infrastructure, aimed at optimizing the resources available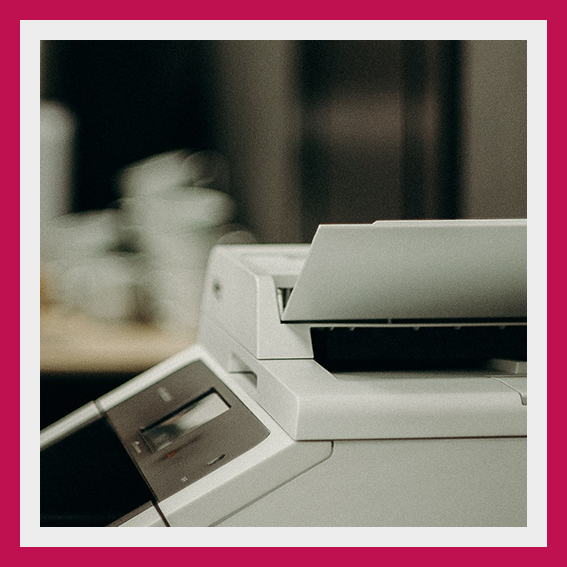 Responsible printing policy and dematerialization of administrative documents and pay slips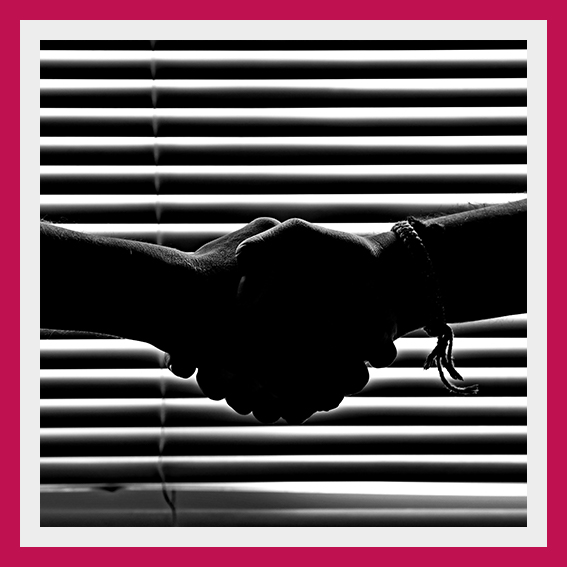 Purchasing policy integrating the respect of environmental obligations by our partners